We create professional content for insurance agents
We create new and original content on a daily basis. These posts are specifically designed to engage, educate and entertain your followers.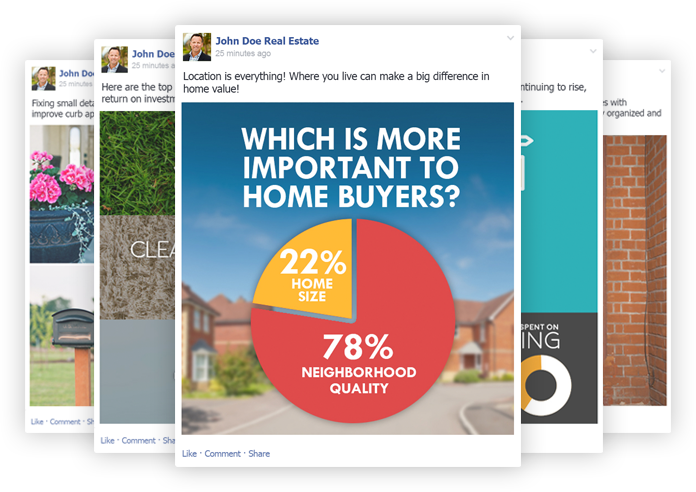 Our Facebook content is designed to capture your client's attention with short-form, engaging text and a professionally-designed image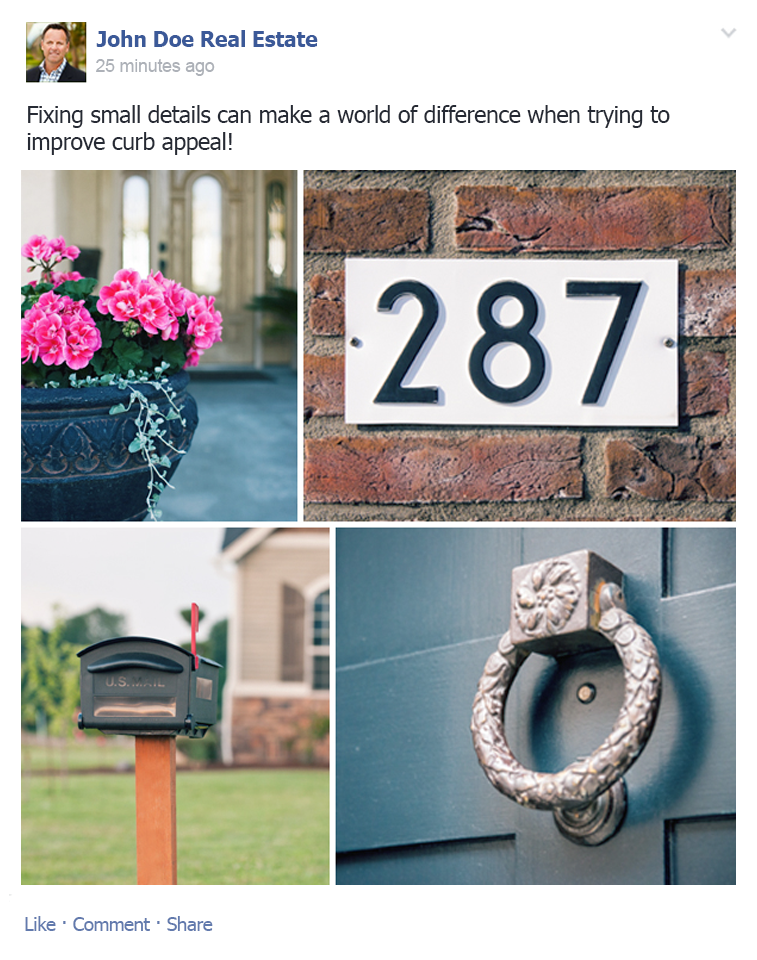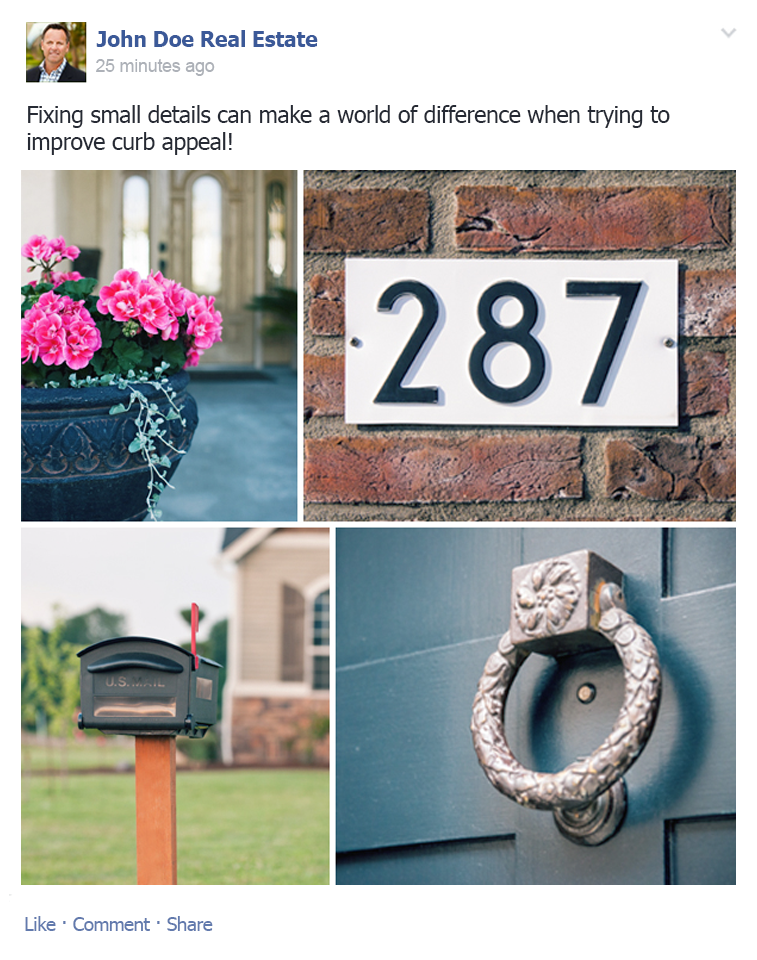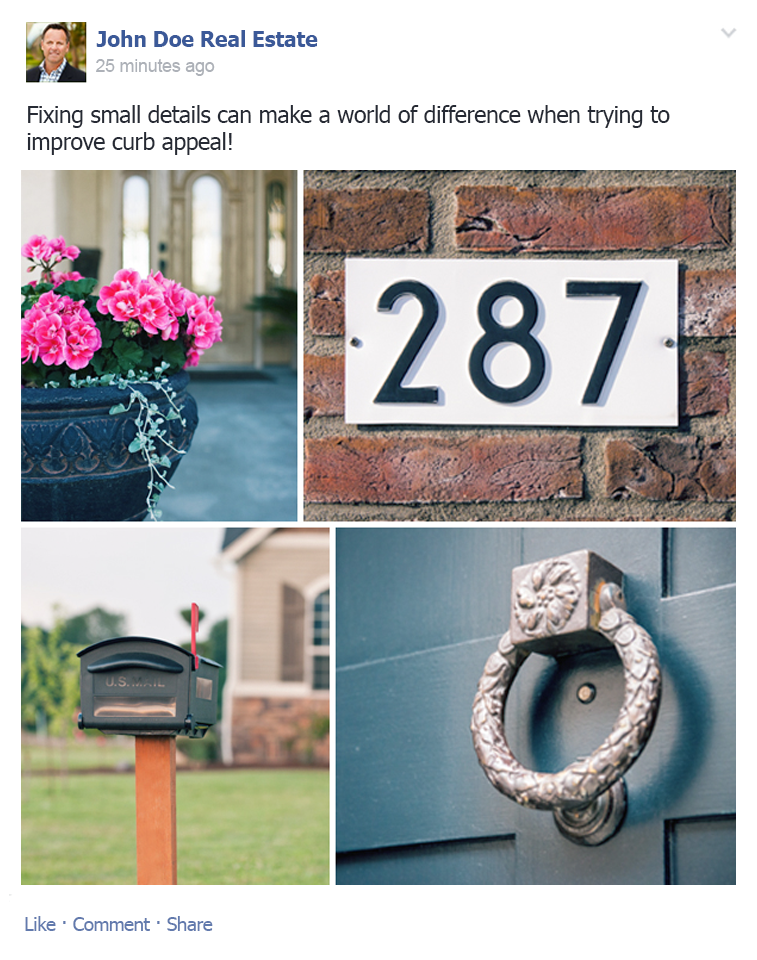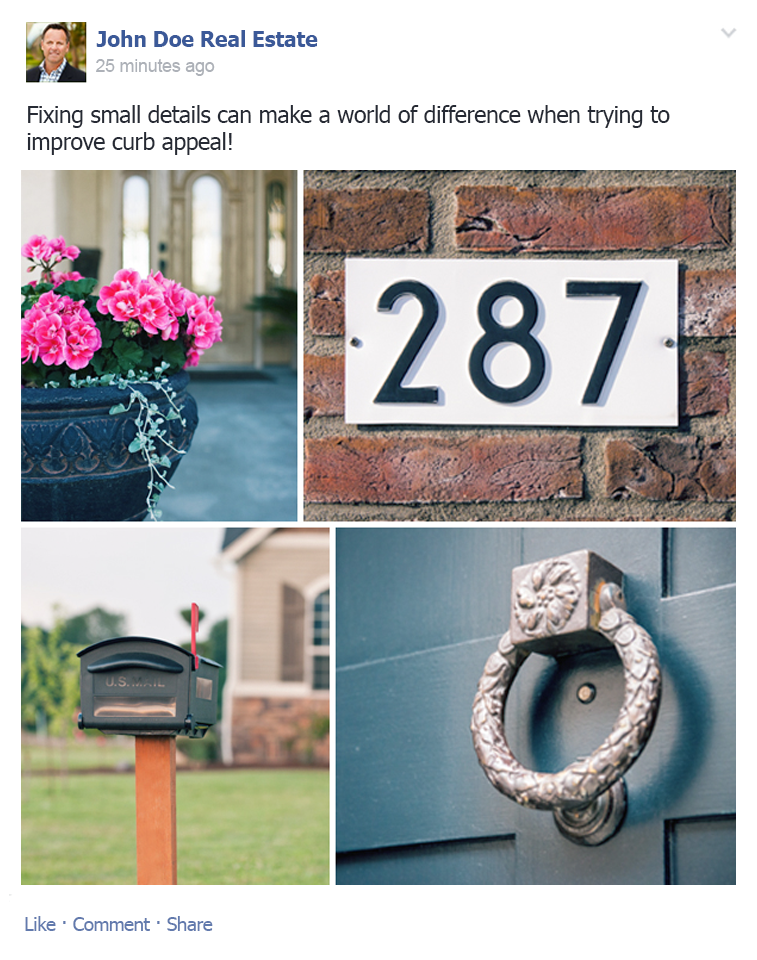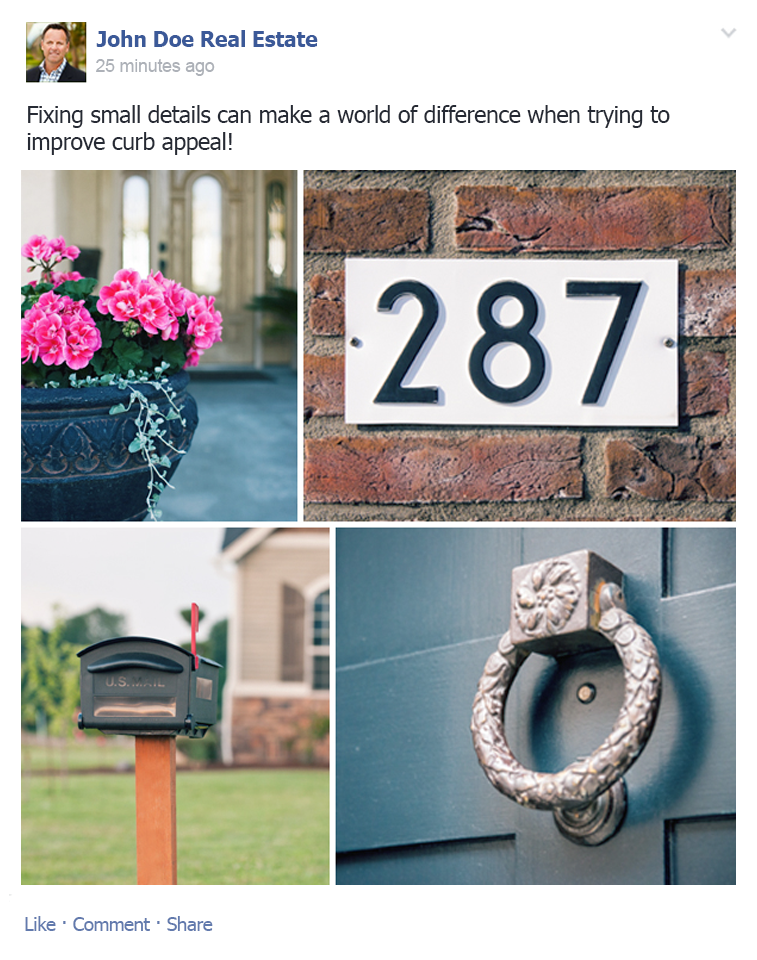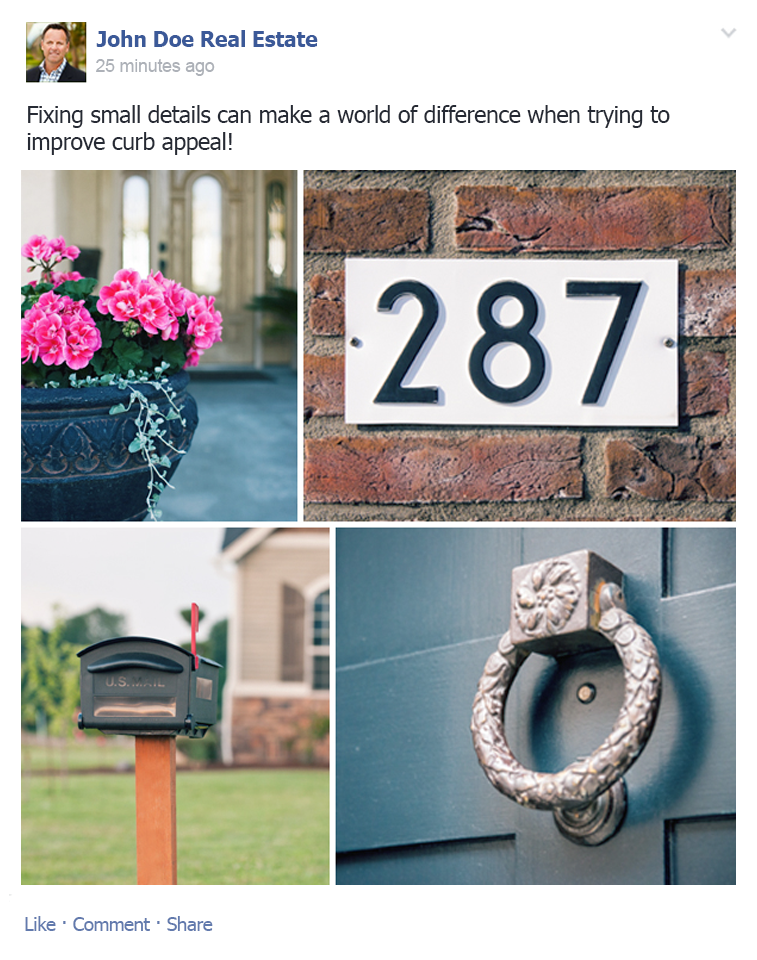 Our LinkedIn content ensures you look like the insurance professional that you are, by linking to credible sources and reliable information.